Share Savings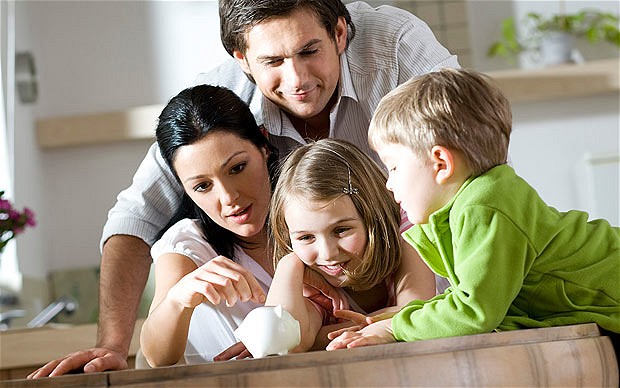 Five dollars opens a member share account and makes you an owner of Evergreen Park Schools Federal Credit Union. Dividends are paid quarterly on the average daily balance at a rate and APY determined by the Board of Directors. Your account balance must remain open with a balance above five dollars to receive a dividend. To avoid a loss of dividends, please keep your account open with the minimum balance until the first business day of the following month.
Watch your savings grow as you receive your quarterly statements. Increase your savings by using direct deposit. Have peace of mind knowing that your deposits are federally insured up to $250,000 by the NCUA, an agency of the Federal Government.
As a member, you are eligible to apply for any of our wide range of services. Look at the many ways you and your family can benefit!
New Vehicle Loans
Stop by your credit union first before shopping for that new car. You can empower yourself by knowing how much you can afford to finance before you shop! A pre-approval for an auto loan is a breeze. You could be pre-approved within 24 hours. When you find the car you want, just mail, fax, or bring in a copy of the purchase order for the vehicle. All you have to do is sign the loan contract, pick up your check, and go get your car! A new vehicle is defined as less than 2 months old, has less than 2,000 miles, or has not been previously titled.
Used Vehicle Loans
Evergreen Park Schools Federal Credit Union offers competitive rates on used vehicles. Finance your used vehicle with the credit union to take advantage of simple interest and no prepayment fees that can be common with other lenders.
Recreational Vehicles
When shopping for a new or used water craft, RV, or motorcycle, stop by the credit union and check out our rates. We now offer loans at very competitive rates on these items and we refinance existing loans on these vehicles also.
Share Secured Loans
A share secured loan is the same as a personal loan, but it has a l ower interest rate. This loan allows you to borrow against the funds in your Share Account. These funds on deposit are used as collateral for this loan. The amount pledged in your Share Account is reduced dollar for dollar as the loan balance decreases. Why choose a share secured loan?
To establish or rebuild credit • To maintain funds on deposit • Lower interest rate
Unsecured Signature Loans
Based on your personal credit history, you can obtain up to $15,000 to take a vacation, do some remodeling, consolidate debt, or have a little extra cash.
VISA Gift Cards
Looking for the perfect gift for the person who has everything? Take the stress out of gift buying. A VISA Gift Card is always the right style and color. A VISA Gift Card can be used anywhere where VISA cards are accepted.
It's Time You Request a Credit Union Credit Card
Our Credit Card Offers:
Low Everyday APR on Purchases
Great balance Transfer Rates
Rewards on purchases toward exciting merchandise and travel awards through ScoreCard
24×7 Fraud Protection
Superior Members