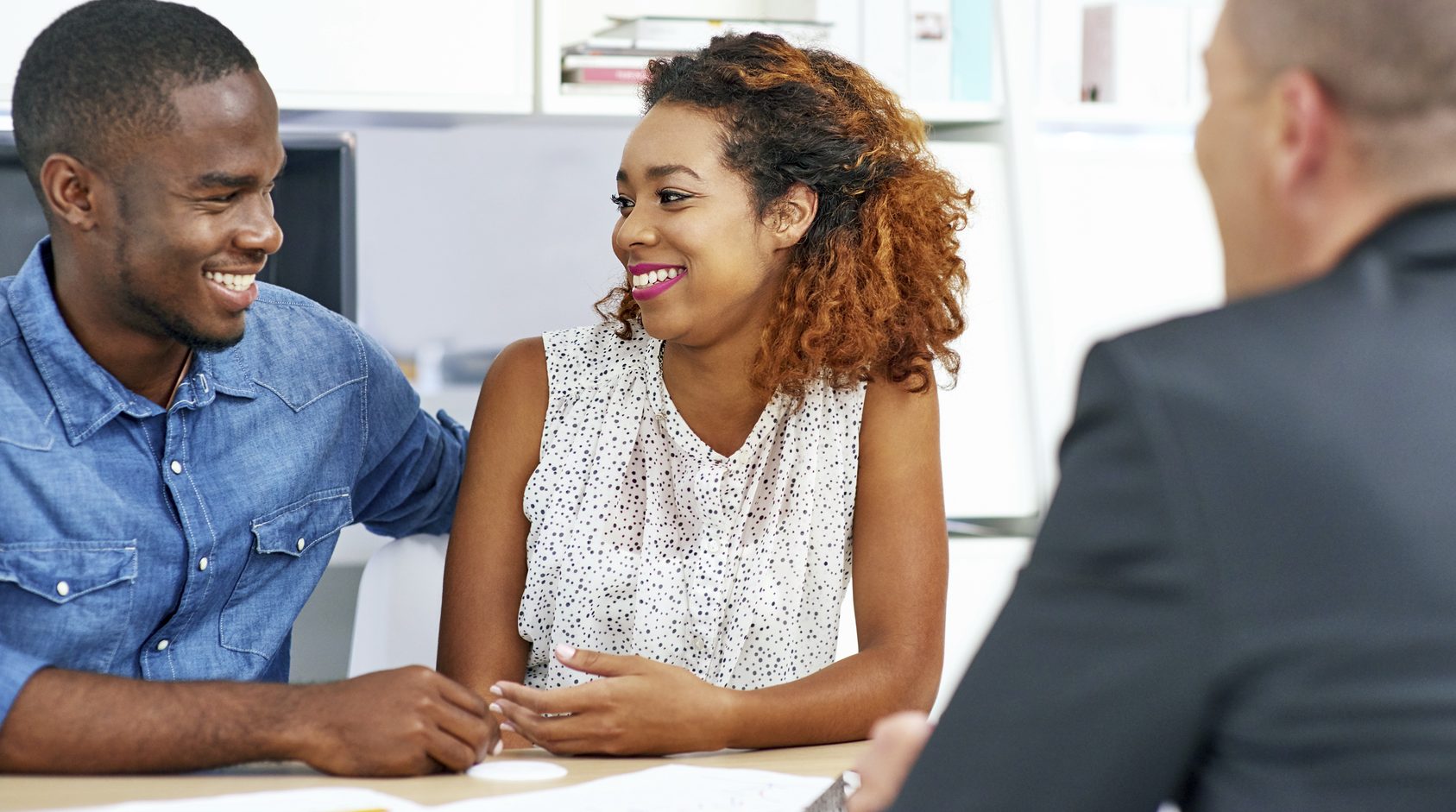 Membership Application
Only $5 to Join
For Employees of District 231,
District 124, and AERO including
Immediate Family Members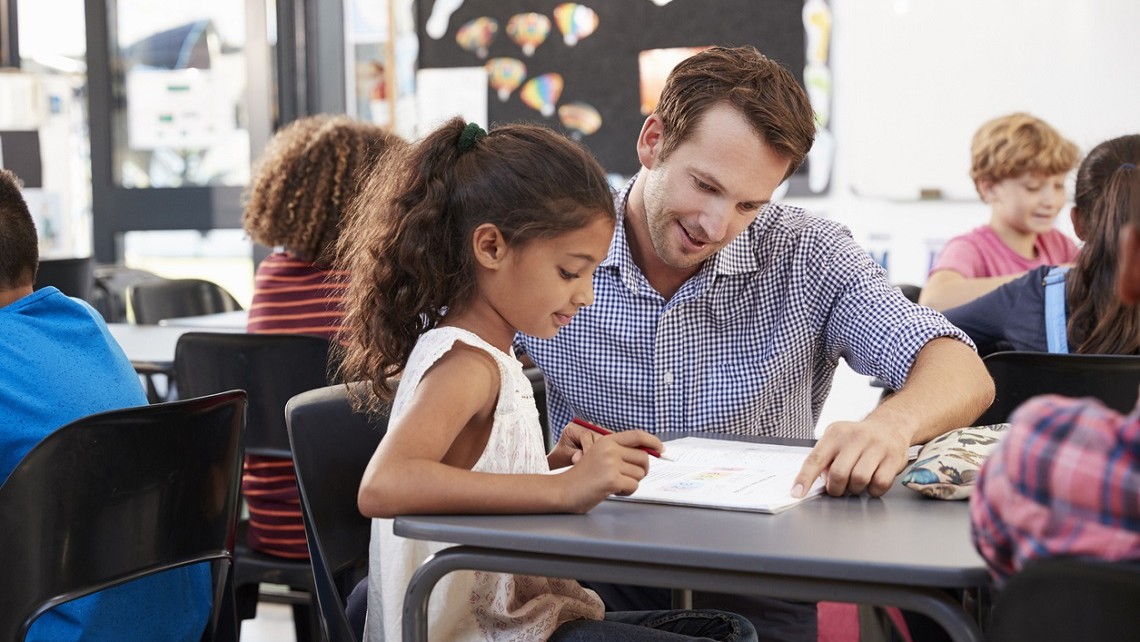 Giving Back to
the Community
We provide three $1,000 grants annually
to our member school districts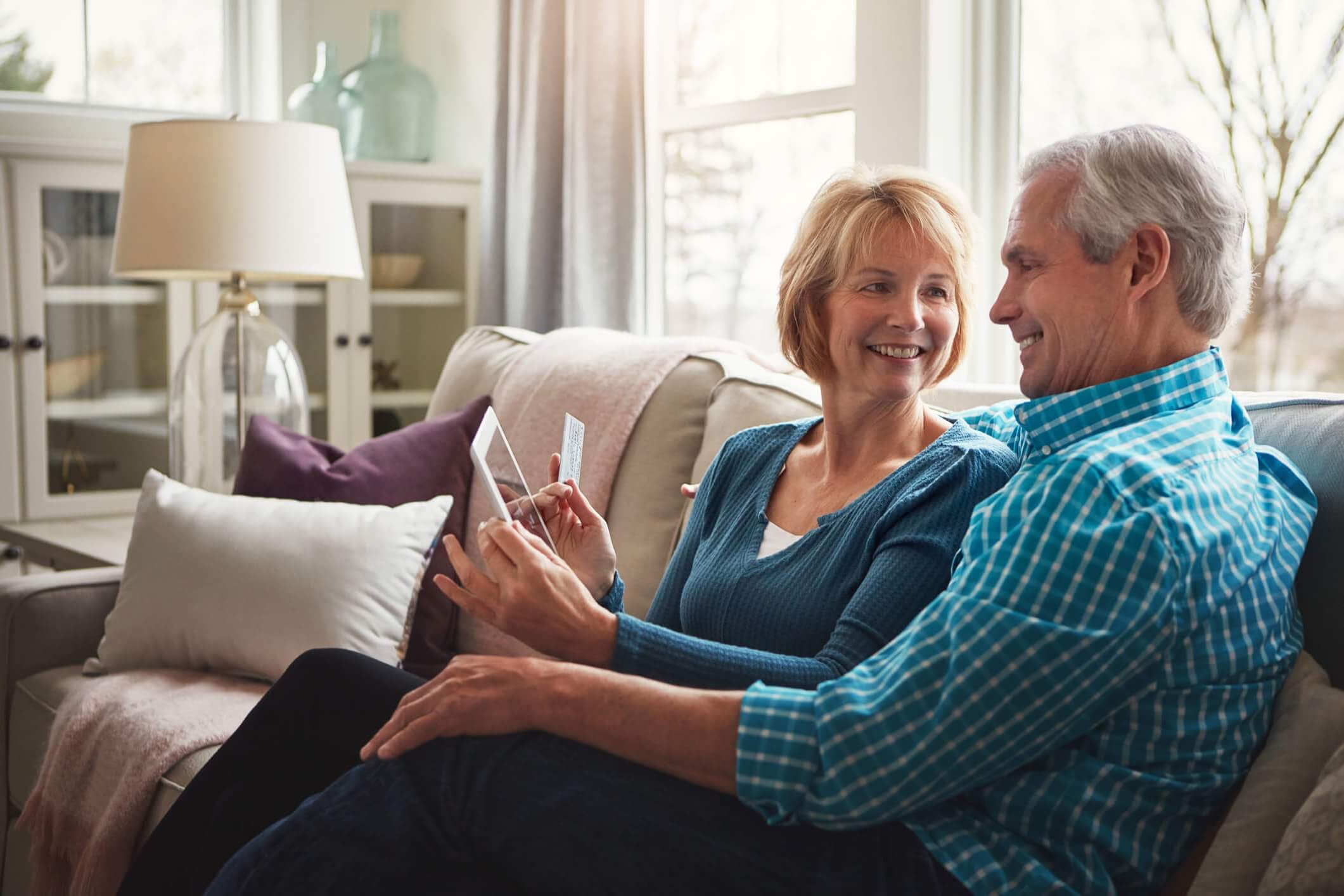 Online Branch Login
Online Banking
We provide online banking services to all
credit union members
Online Branch – Sign up Today!
Look for the Login Tab along the top of the screen
User ID is your Member Number
Password is the last 4 digits of your Social Security Number
You will then be prompted to change both to something unique to you.
IT'S THAT SIMPLE!  Now you will be able to view your balance anytime, day or night!
GO GREEN!  Sign up for e-Statements TODAY!
Log into your account
Click on the box to be added to e-statements
Or give us a call and we would be happy to sign you up.
Don't Delay!  Sign up today and Save A Tree!
Winter Loan Special
Let us help you get a jump on your Holiday Shopping!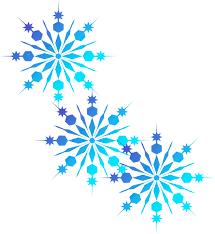 Take 1.5% off  your Qualifying Loan Rate
Borrow up to $2,000
Interest Rates from 4.75% to 10.50%
One Year to Repay
Auto payroll deduction or ACH Debit gets you an additional 0.25%!
12 easy payments ( $171/month; $86/semi-monthly or$80/bi-weekly)
DON'T DELAY!  Loan Applications are at the bottom of this page.
December Holiday Skip-A-Pay
Take advantage of our December 2018 Holiday Skip-A-Pay offer.
Skip one month's loan payment(s)
$25 fee per loan skipped
Skip-A-Pay Form is located at the bottom of this page under Downloads and Applications
Deadline is November 23, 2018
Lowest Auto Loan Rates in the History of the Credit Union
Refinance your vehicle from another lender and we will pay the $95 title transfer fee!
Rate starting at 2.50% apy. Click here to view all loan rates.
You can save another 0.25% by paying through Auto Pay where we deduct the payment directly from your checking account or through payroll (school district 124, 231, or AERO only) deduction.
Additional Benefits
Visa Gift Cards (only $2 fee for members or $3 fee for non-members)
Visa Gift Cards must be paid for with cash or from your Credit Union Account.
Discounted AMC Green movie tickets (never expire!) This is a substantial savings on buying them on Fandango.com or at the theater. Good at any AMC Theaters, AMC Loews, AMC Showplace, Cineplex Odeon, Magic Johnson & Star Theaters. There may be surcharge for RealD 3D, IMAX, AMC ETX & AMC Dine-In Theaters.
Discounted Great America tickets (daily tickets & season passes)
Click here to register for tickets & season passes
Username: ecuGM Password: SixFlags6